News Letter Contents:
Editors Choice Tippets
Catch and Release prints
California Dreaming by Johnny Mauchline
May Fly Tying Competition
July Competition Fly - Damselfly Nymph by Dave Harris
Trout Whispering by Johnny Mauchline
Final Fling by Dave Harris
Competitions
From the President by Dave Harris
Name This Stream Competition
Coming Events
Please Note: The Ripples is designed to be viewed at 100%
28th / 29th January 2017 - A great success again this year!.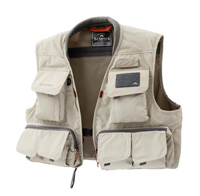 A big "THANK YOU" to our sponsors,
Hunting & Fishing - Invercargill, and Manic Tackle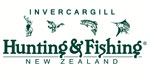 The Vest Winner - Tracey Ashton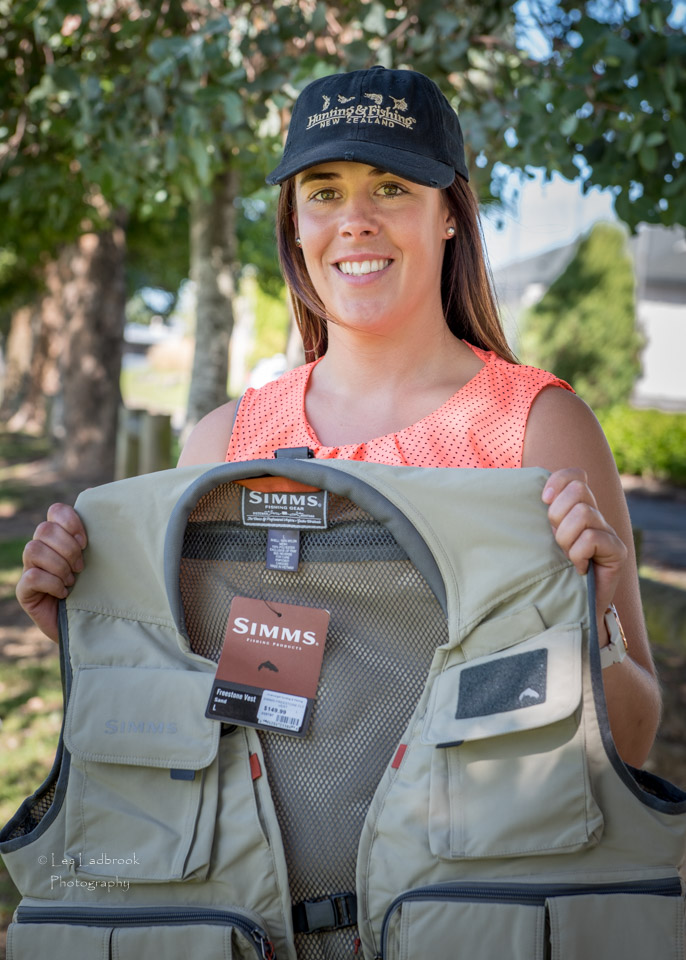 Tracey Ashton
Environment Court Descision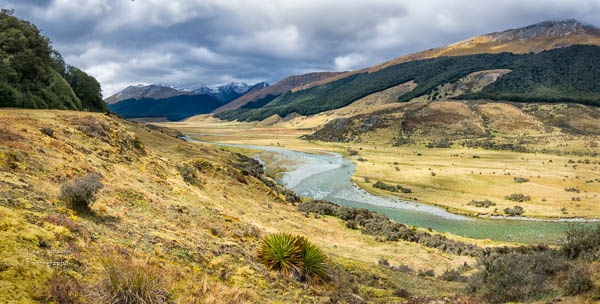 The Environment Court has upheld Fish & Games appeal on the building of the cycleway down the Trophy Zone on the Oreti River.
Therefore the application for consents to build the cycleway section down an important environmental area and world renowned fishing area have been DECLINED
Congratulations to Fish & Game for all their hard work on behalf of local and overseas anglers, this area is to special to ruin.